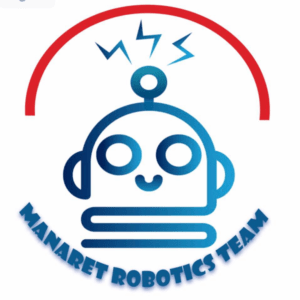 Manaret Robotics Team is a dedicated group of passionate young People from Manaret-Alaez School
who enjoy finding new and unconventional solutions to problems that they are faced with. They build new robots each year to solve the World issues served in a competition. Comprised of students from all backgrounds and cultures, the students enjoy what they do.




Manaret Robotics Team aims to inspire the love of science, technology, engineering and math into students around the world. The high action atmosphere of the FIRST Competition provides an exciting way to experience engineering skills that students will use in the workforce. But why robots? Because robots are cool!!!
Team's Location: Zliten, Libya
Program: FTC