I was having the passion and I've always wanted to share it with people like me, whose with the same passion and willings. I registered by an application to join the LYBOTICS YOUTH TEAM (7549 Team) on 12th of march, 2018.
and hopefully i was chosen and here comes the day when i met those people with the great motive for the first time, and i felt that the power that each one of us had within themselves were brought out together for this why we've gone this far! We made it for ourselves and the challenges were facing us one after the other.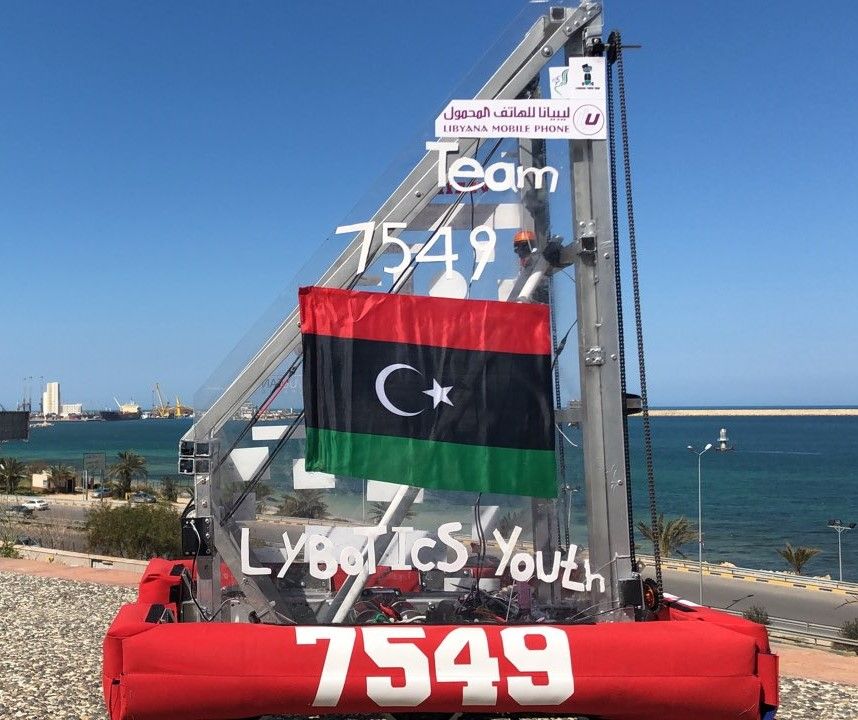 the first competition was the one located in Mexico- 15th of august, 2018, we worked hard for about 3 months until we got to the week that we supposed to get our flight to Mexico we faced many problems with our visas.
it was very disappointing knowing we'd have made it through, but we couldn't. After awhile we've recalled another competition, surely, we jumped into it, and after the confirmation we knew that we were the first Arabian country ever recorded in this, so maybe that helped to boost us to put on more efforts, and then we got to the day 3rd of march 2019, it's the time for our second chance, but wasn't that easy to pass by, we were afraid we'd miss this second chance, that was our biggest fear, but we made it through, then!
We got to Turkey at 12:00am, we met another team (INTEGRA Team), who helped us work out the things that we weren't capable of accomplish, regarding of it was our first time, but we met as many helpful hands as we needed!
The next day we got to practice a lot before the two-days of the competition, the managers were very helpful as well, it wasn't the scores that count, it was all about the experience. We were proud to be the first arabian country to make it through, it was our first time and it gave us the hope and reach for more to come!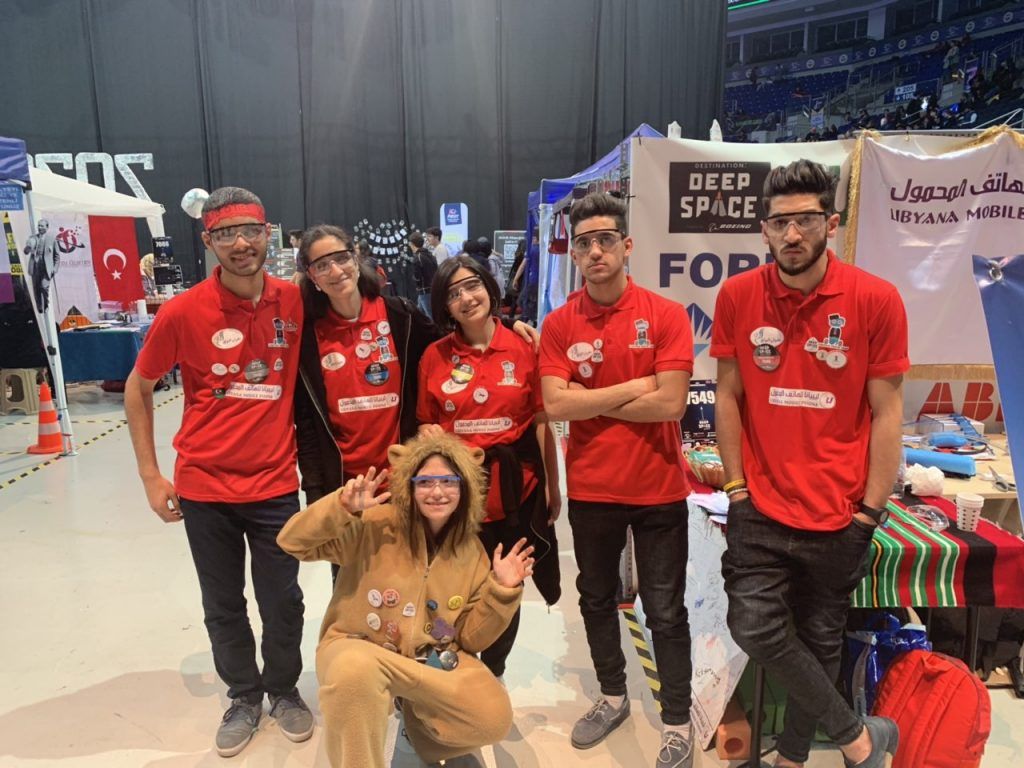 We got ranked 12 out of 32 teams from all over the world, the most pleasant part of it- was when we made new friendships and unique, fun times with people from different nationalities, we're very glad for such experience and such expertise. 
wriiten by one of LYBOTICS YOUTH TEAM – 7549 Team members
Warm regards.