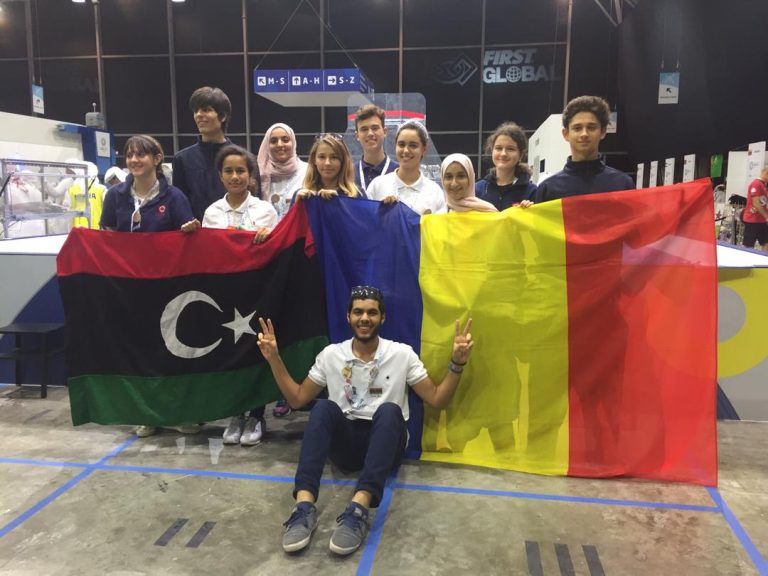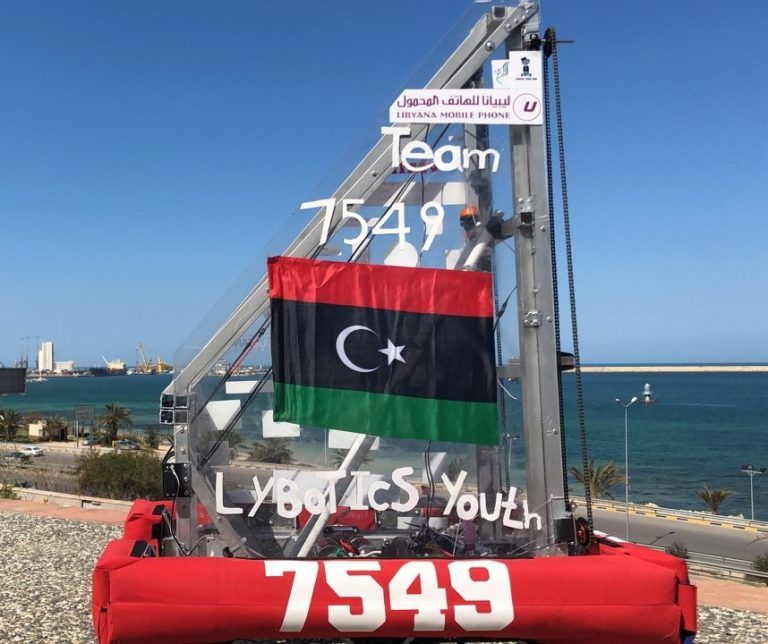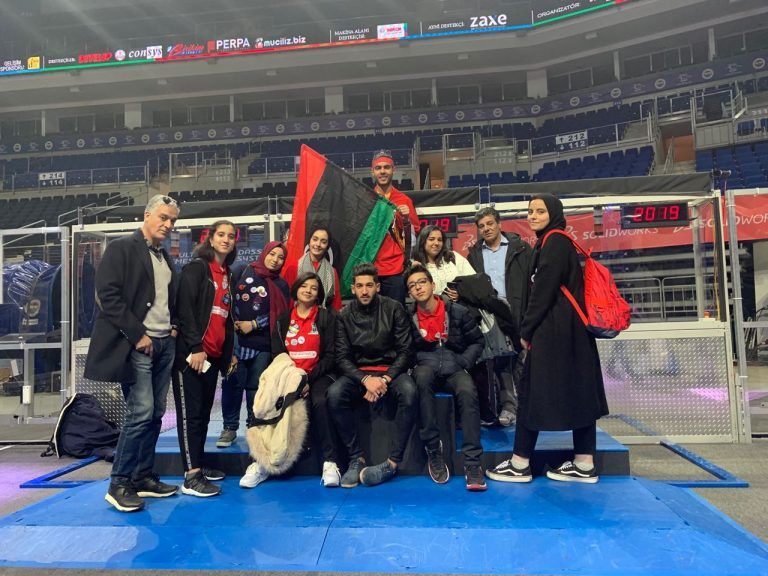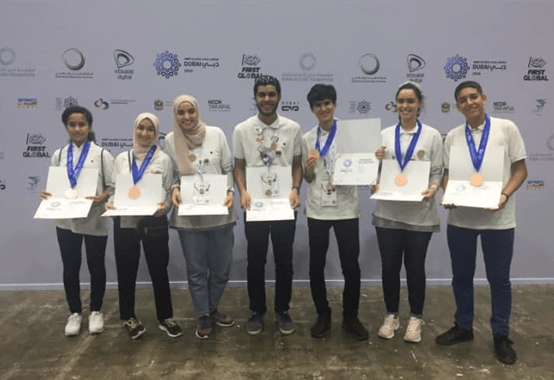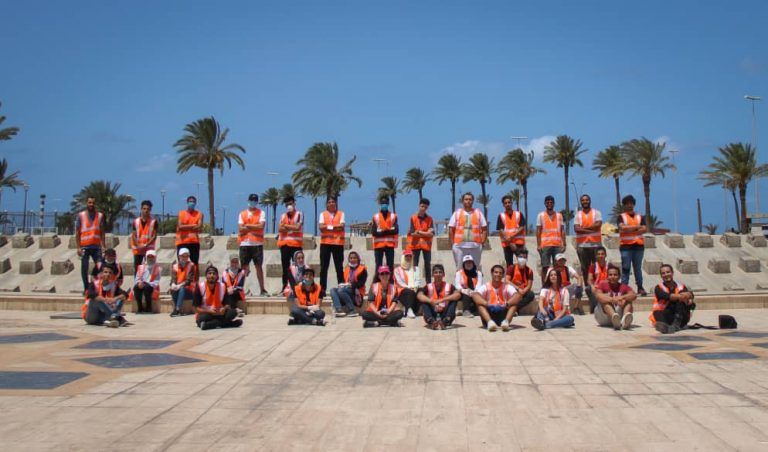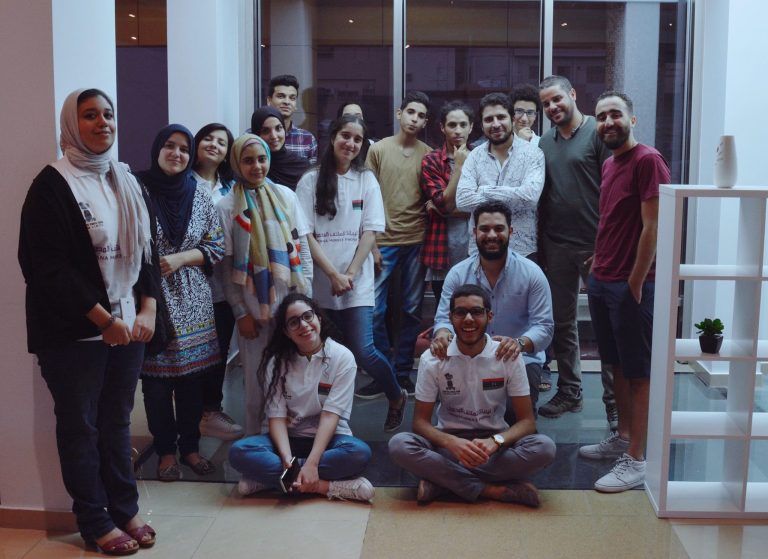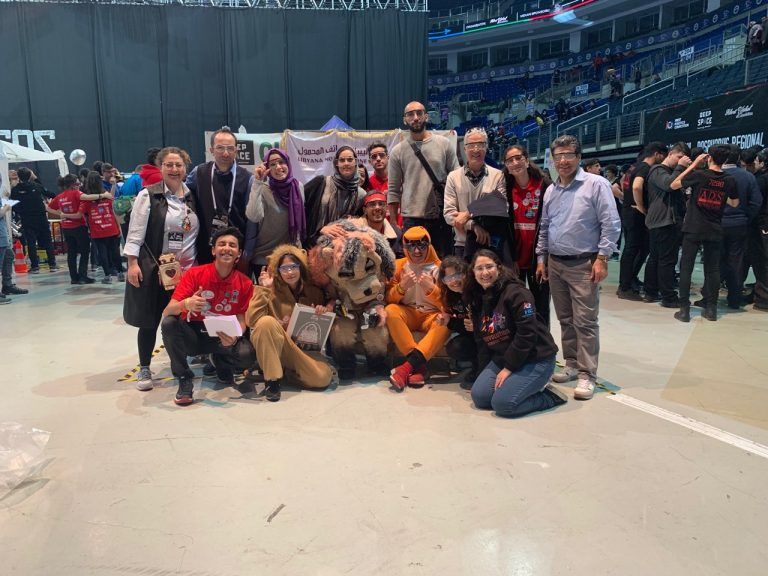 We Are LYBOTICS Association
LYBOTICS Association is build up of a diverse and welcoming community. We encourage youth to actively participate in robotics and be active within our team and get all new members to work together on the robot immediately
We give students opportunities to experience real world engineering through competitive robotics.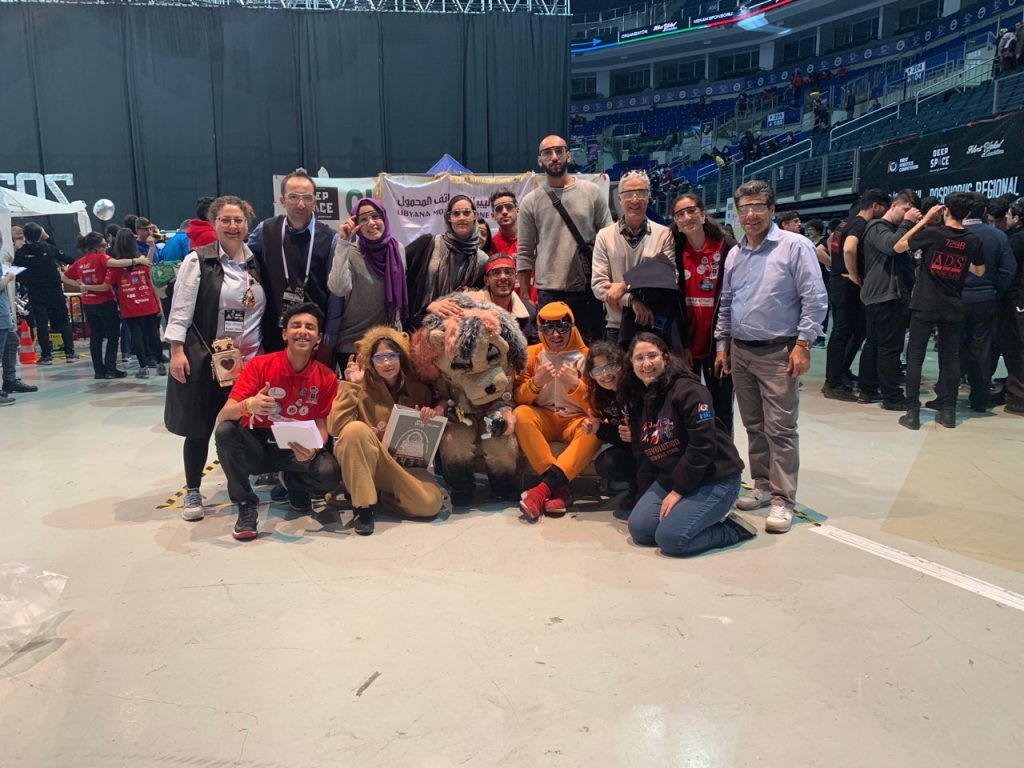 As LYBOTICS Association Team. We build Robotics Community through the application of the engineering-design process to compete in the World Robotics Olympics and Championshop each year.
We are Building a positive atmospher where we all can learn, grow, have fun and develop ourselves, our community and the World.
Despite all the challenges facing us everyday and the difficulties in our country we still and we will continue having the PASSION to make our community and the WORLD a better place.
We could not have done anything without the awesome support-squad we are having from our families in every single project we work on.
They are always visiting our LAB together to check the work and the process also, in our first year in FIRST Robotics Competition – our first regional, they travelled with us to support us in-person.
also, warm thanks to our friends who are doing the cheering-squad through all the social media channels and by attending the live-stream in our LAB (we are organizing a live-stream event in our LAB for every competition we got into).
Best, LYBOTICS