We are an active force in the field of robotics and STEM education, empowering more than 1500 students and more than 200 mentors, from more than 15 cities in Libya. We bring "learning by doing" and "having fun" while supporting the teams to build a competition robot from scratch. We invest in kids who are ready to embrace the jobs of tomorrow and the fourth industrial revolution of THE DIGITAL ERA.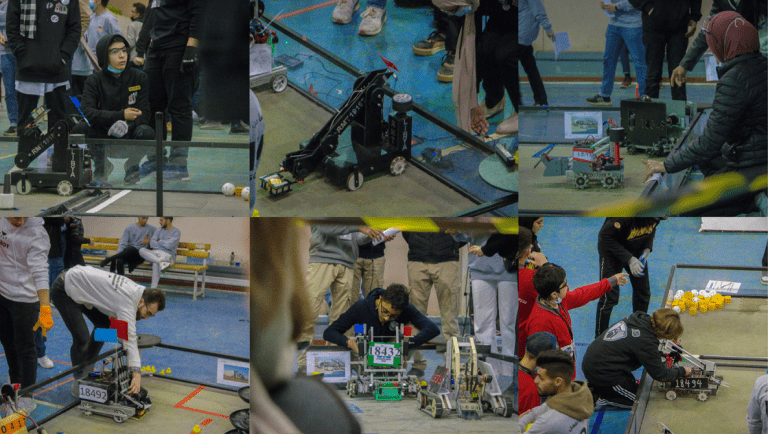 We want to inspire young people to be science and technology leaders and innovators by developing education to help communities of Libya shine. By engaging kids in exciting mentor-based programs that build science, engineering and technology skills we inspire innovation and foster well-rounded life capabilities including self-confidence, communication and leadership.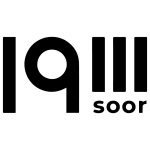 It was a challenge to launch this program in Libya but together with our supporters we are managing to bring together the most talented high-school students in robotics. our goal is that one day, in Libya, education will be a top priority. Only then our country will have a chance to really shine.