Libyan girls were facing various challenges in life just because they are girls, this is a fact because our community is very conservative and traditional.
A generation ago, the idea of a worker and inventor girl seemed strange.
After the revolution, girls worked hard to represent themselves in many leadership movements. Political and social positions were gradually taken by women.
By the time the community started to accept these changes and be more open-minded. in that time we were just kids, but big dreamers, so that changes gave us hope to start to show Girl Power.
Each girl of our team started her own journey with attitude. We are the debtors, the explorers, the inventors, and the Scouters. And what gathered us together was our passion for Robotics. For us, the team was a place we can reach the community through, and practice our passion for STEM in.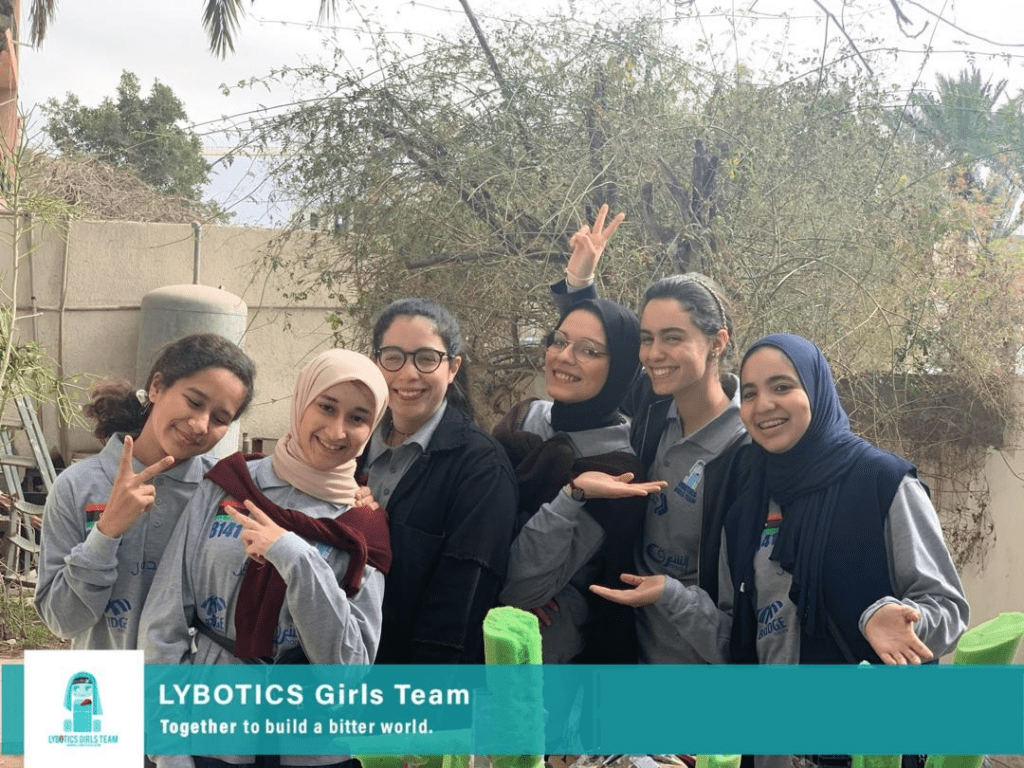 From the beginning, we took it seriously and started to inspire, create and achieve big things, we learned to program, to organize business stuff, and to create and build Robots. the responsibility we've held and the missions we've done were much more than just Robotics, and so our effect on the community has been widely spread.
One of the very first founders of the team was a girl, she was the only girl in the team, but that was only the beginning.
Now after two years of unlimited efforts given by girls, the major leadership positions in the team are being led by them, Mentor, Captain, Second Leader, BuildersLead, OutreachLead, BusinessLead, MediaLead, and other members, all are GIRLS!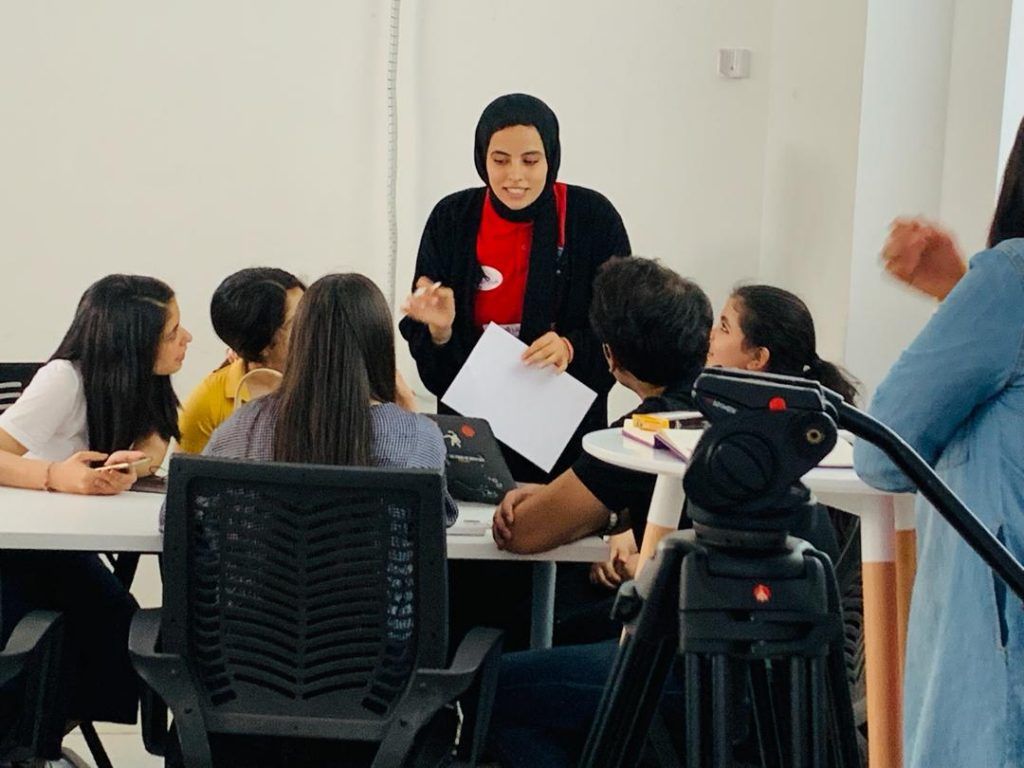 It was like a dream come true when Lybotics Girls Team was officially established.
Today, a long journey of success is waiting for us, the challenges never stop, and so we do.