"For long and we have been waiting for such opportunities, to show the world that we are willing to cooperate and build bridges to better our communities and the world" – FIRST Tech Challenge Libya Team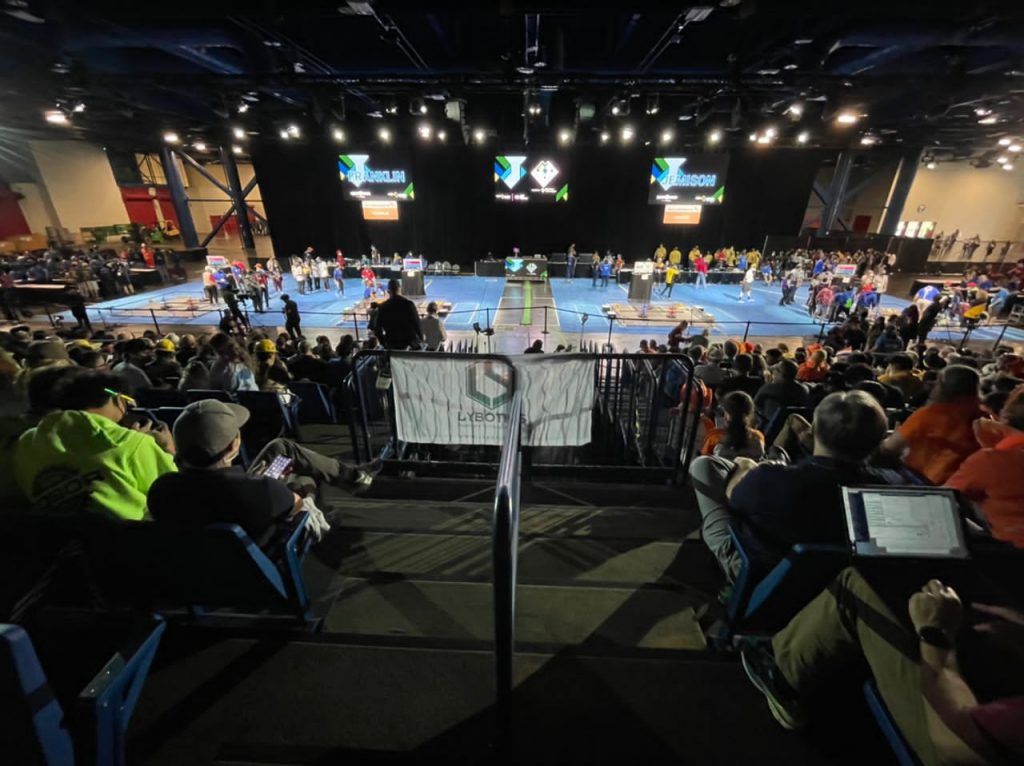 More than 30 thousand people attended the FIRST World Robotics Championship to celebrate the science and technology leaders of today and tomorrow.
Mukhtar Robotics Team, the advanced team from Libya Regional in which more than 50 teams competed for the spot, local teams from more than 15 cities alongside two teams from Romania and one team from Sudan.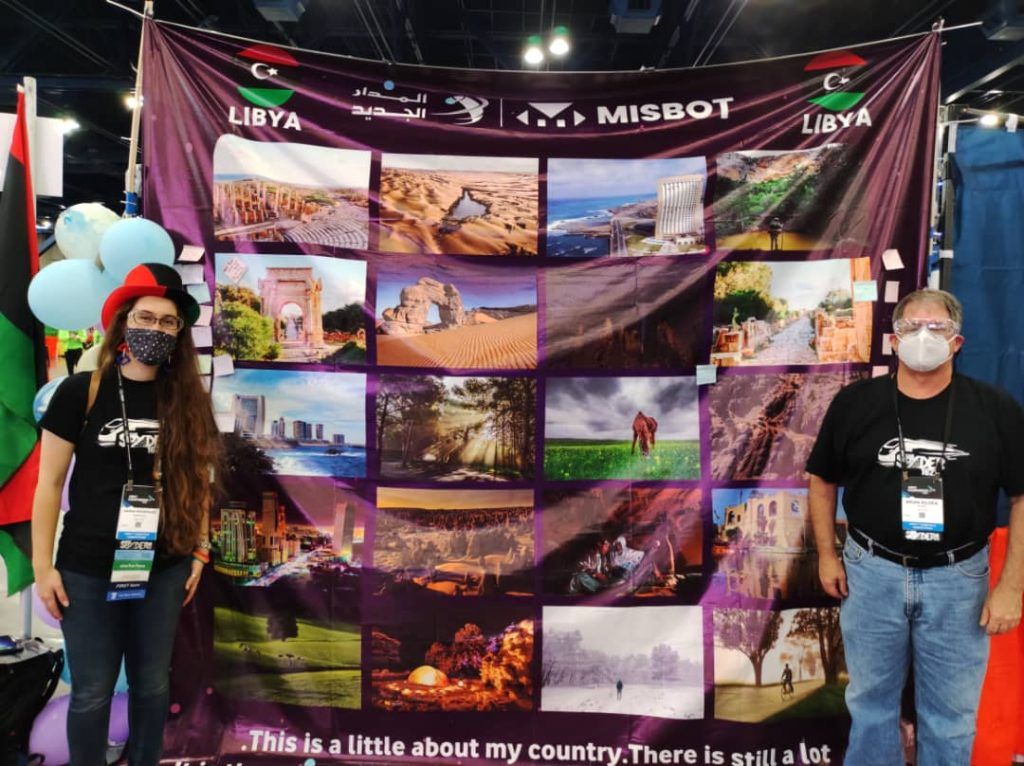 The team arrived on the 16th of April, two days before the biggest STEM "STEM: Science, Technology, Engineering and Mathematics" celebration and competition in the world, which started in 1989, despite all the challenges the team went through and the long flight from Libya to the United States of America, the team was able to inspire everyone and bring attention to their team presentation, robot, and engineering documentation.
The Mukhtar Robotics Team is the first team from Libya to be part of the championship since it started which is a big accomplishment for Libya and everyone involved in the Robotics and STEM education community in Libya.
Must mention is that the team received three recognition pins from the judges' choices:
• One for the student Seja Dardor for her outstanding leadership in the engineering documentation.
• One for the student Abdulkabeir Aboshala for his outstanding leadership in the programming side.
• One for the team for being so unique in their presentation and spirit amongst the other 160 teams from around the world, the top teams.
The 5-day-championship was a remarkable experience for the students, and it supported the hope of LYBOTICS – Together for a better Libya and a step closer to opening more doors apart from allowing the involved students to benefit from +80 million dollars in scholarships every year.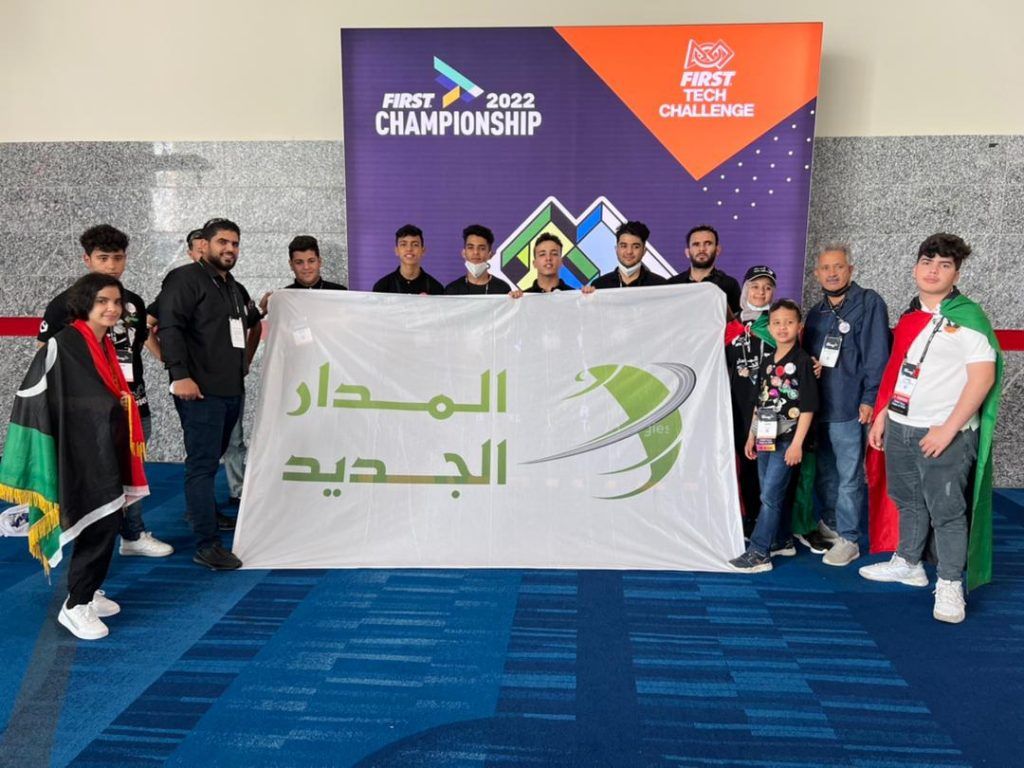 This is the big beginning of providing accessible high-quality STEM education all across Libya -> Africa and the World..
Thank you to our dear sponsors and supporters: Partner Ministry of Education School Activities Office, Golden Sponsor ATIB – Assaray Trade and Investment Bank, Bronze Sponsor Lamah Technologies.