It is a great feeling to be able to write those words, not only because of accomplishing a new mission which is running a new season, and its tournaments which will start in February specifically the first three weekends of February. But, also for being dedicated to such an insping and life-changing program through all this pandemic.
Despite all the difficulties we are passing through, we believe it is a significant step on the road to recovery from the situation that controlled Libya for long, educationally, socially, and economically.
Things for sure can happen when people pull together with focus, purpose, and positivity. We share our sincere thanks to everyone who has been involved in this huge initiative. From the volunteers, parents to the supporters and staff who have managed this incredible 2021-2022 FIRST Tech Challenge season.
Thank You Assaray Trade and Investment Bank (Golden Sponsor), Vanex (Silver Sponsor), Lamah (Bronze Sponsor), Alsalam for Printing and Advertising (Media Partner), Soor Clothing Brand (Media Partner).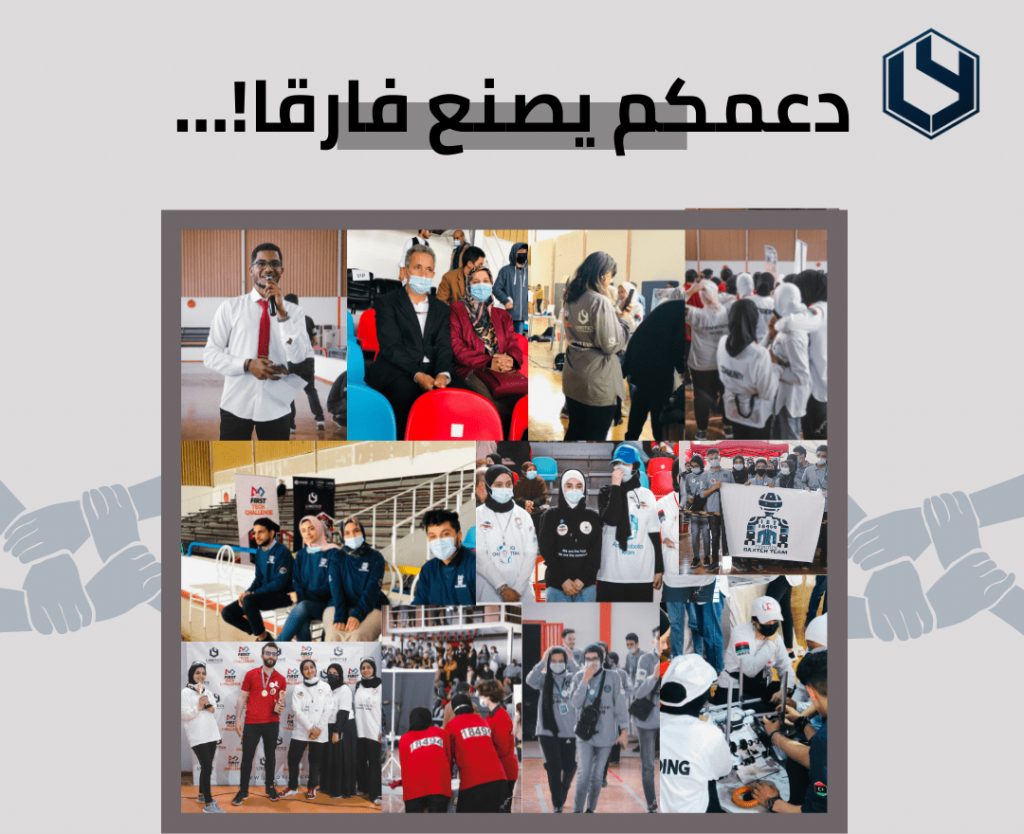 Reflecting on what we achieved together across these years, our community has grown from 23 teams in the 2020-2021 season to 53 teams in 2021-2022 whereas the number of students shifted from 450 students to more than one thousand.
The past year has been challenging for all of us, but this program succeeded in impacting more representative's knowing that the majority was from the west. What was considered extremely positive is that the program involved 2 more all-girls teams and people of disabilities, Down syndrome students, who are practicing and learning STEM through robotics systems and application.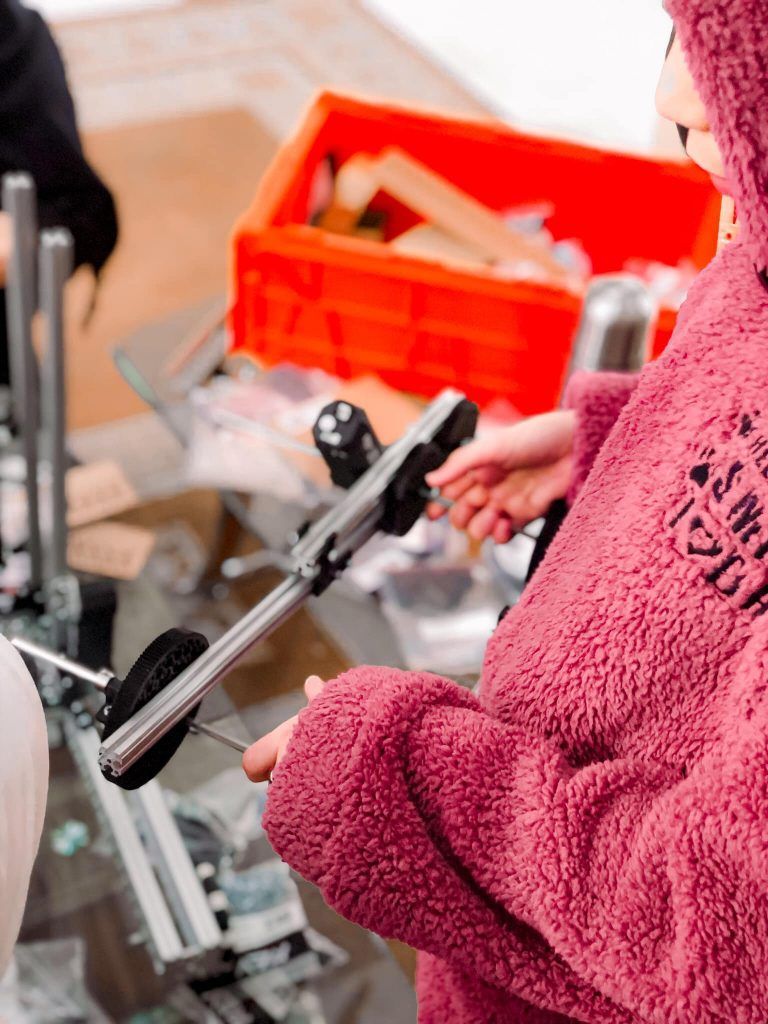 In this season, there will be two qualifying tournaments one in Benghazi and another one in Tripoli where the teams will compete. Later on, the top 40% from each qualifying tournament will advance to Libya Regional Championship (To be held in Tripoli) and will compete with some international teams.
Until now there is a possibility that there will be four international teams from Cyprus, Romania, Montenegro, and Sudan.
The next step will be exciting and it is about the two teams that will advance and compete in the World Robotics Championship in Houston, the United States of America with the top 160 robotics teams from all over the world.
We are excited to see people cheering up again! We also hope you enjoy seeing the steps of what would be really positive and exciting for this year and coming years!
We are forces for positive change in Libya and the world.