Get ready to witness an extraordinary team from Libya as they embark on a remarkable journey to represent their country at the prestigious Global Robotics Olympics 2023 in Singapore. The LYBOTICS Wizards Team, established in 2020, has consistently showcased their talent and dedication, making them a force to be reckoned with in the world of robotics. Join us as we delve into their inspiring story and their quest for victory on the international stage!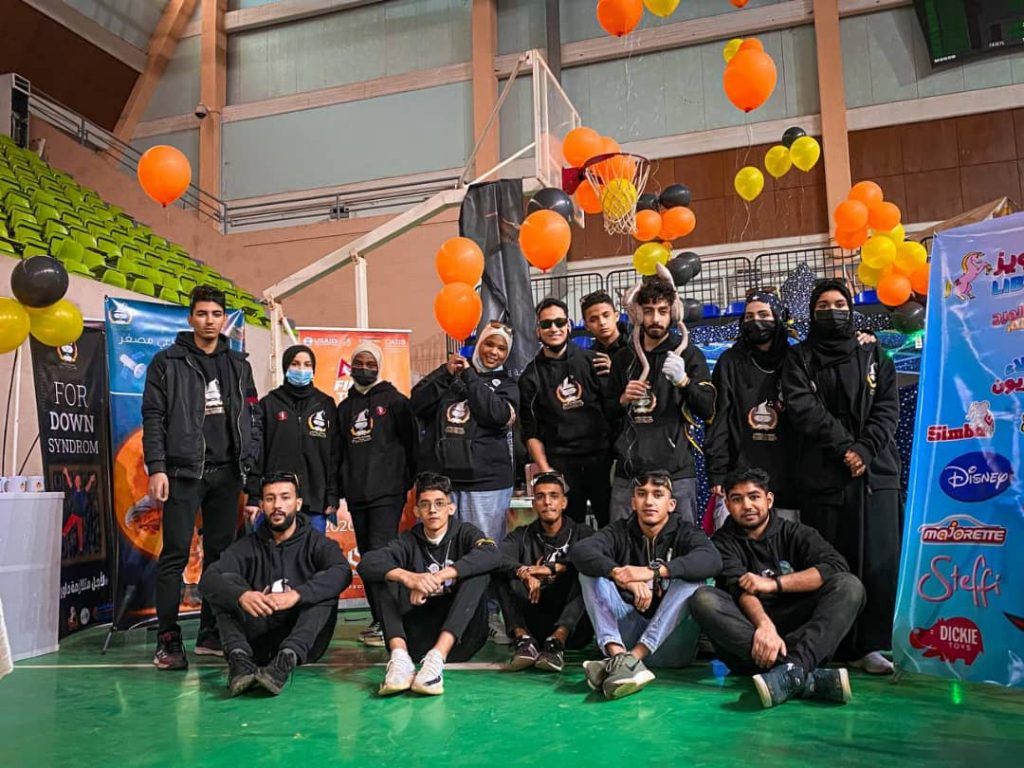 In a world where innovation and technology reign supreme, LYBOTICS Wizards Team has proven their mettle by qualifying to compete against 191 countries at the Global Robotics Olympics 2023. Hailing from Libya, this exceptional team has captured hearts and minds with their incredible inventions and problem-solving abilities. Their journey began in 2020 when they set out to revolutionize the field of robotics, and since then, they have been unstoppable in their pursuit of excellence.
The Global Robotics Olympics 2023, scheduled from 7th to 10th October in Singapore, promises to be a showcase of talent, creativity, and cutting-edge technology. Among the 191 participating countries, LYBOTICS Wizards Team will proudly represent Libya, ready to compete against the best and brightest minds from around the globe. With their groundbreaking ideas and precision-engineered robots, they are poised to leave a lasting impression on the international robotics community.
As the LYBOTICS Wizards Team prepares to showcase their talent and innovation at the Global Robotics Olympics 2023 in Singapore, the world eagerly awaits their awe-inspiring performance. Their journey from Libya to the international stage is a testament to their hard work, determination, and the power of dreams. Let us rally behind this exceptional team, united in our support as they represent their country with pride and determination. Stay tuned for an unforgettable display of robotics excellence that will leave a lasting legacy in the minds of all who witness it!
For more information on how to donate to LYBOTICS and help grow the program in Libya, click here.