Our tournaments moved to another level and the second qualifying tournament was a big and great success story.
40 teams have competed in this tournament where participants came from more than 10 different cities across Libya, more than 800 students joined this tournament whose ages vary between 12-18 years old.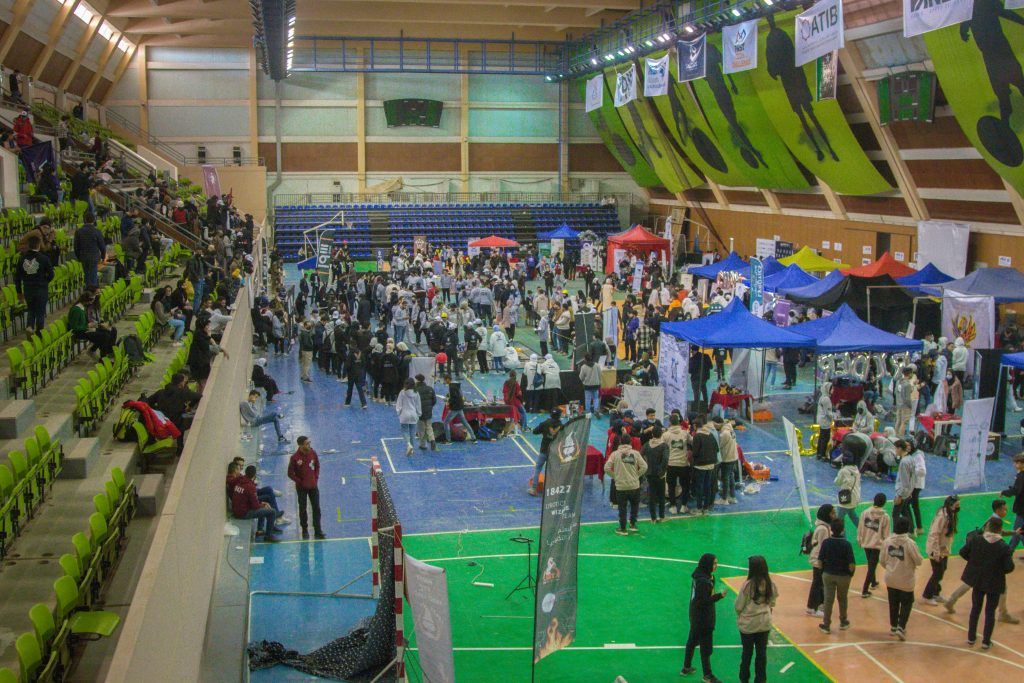 After the success of the Benghazi qualifying tournament, a new accomplishment was done with great outcomes it's a must to mention that this tournament we can say bigger in size, more teams were presented.
Moreover, this program impacted participants with plenty of values and good's. The skills obtained were varies between soft skills, developing leadership skills, and fostering creativity and innovation. The best result showed from this program is being a part of the world and having connections.
Last but not least, dear all members and participants, congratulations for accomplishing this success and we are so thankful for your commitment and willingness to help this program come true!
"If it weren't for you, we would never have made this success"
Don't forget that Libya national championship will be held on 17 and 18 of February waiting for you all with the exciting news that we will be waiting for the presence of some international teams coming from different countries (Romania, Sudan, Cyprus, and Montenegro) which would be amazing.
Thank you to our dear sponsors and supporters: Partner Ministry of Education School Activities Office, Golden Sponsor ATIB – Assaray Trade and Investment Bank, Silver Sponsor Vanex for Speed Delivery, Bronze Sponsor Lamah Technologies, Media Partners: Al-salam Printing and Soor.
• Libya Regional Robotics Championship 17 – 18 February 2022, 17th of February Venue | Sports City – Tripoli, Libya.