The Future Makers
The greatest appeal of our FIRST Tech Challenge Libya tournament is its simplicity! Losers weren't eliminated! They learn a lot of lessons surrounded by exciting vibes and new skills. And winners were advanced to the next round which is more "Viral and Global"!
Time is too short, the regional tournament concluded with good feedback and lessons and the surprising news is that the qualified team, Mukthar Robotics Team was able to secure their spot in the World Robotics Championship in Houston, Texas – United State of America.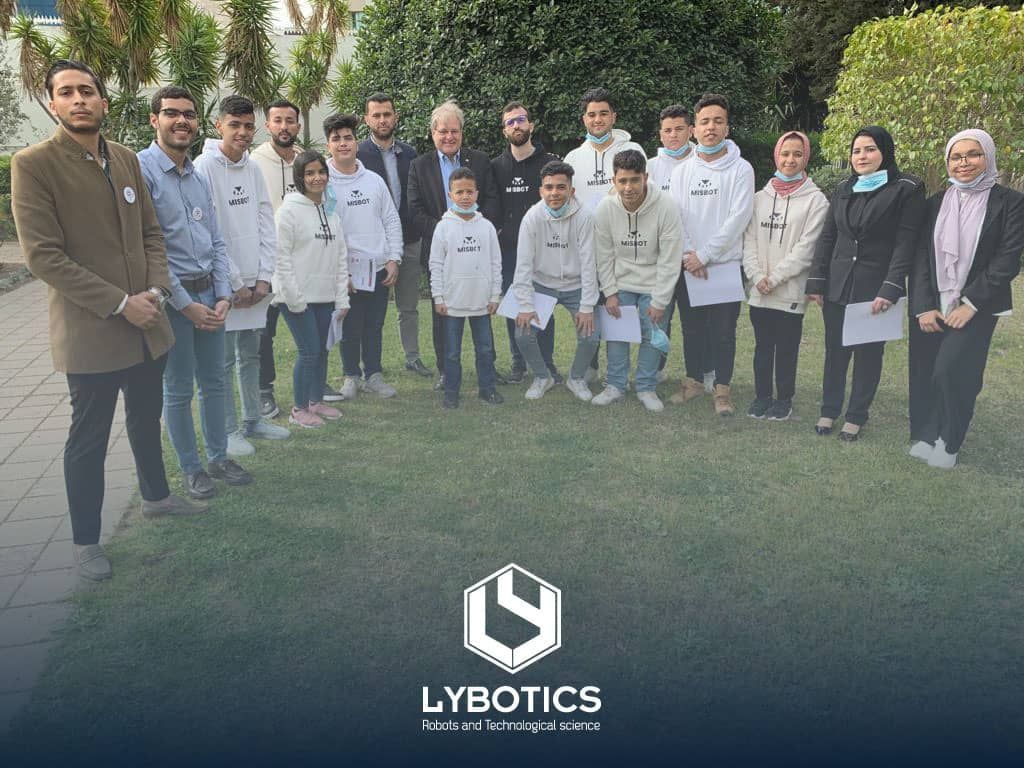 A couple of days ago 4-4-2022, the qualified team had an appointment for a US visa in Tunisia; they also got the chance to meet the US ambassador for Libya where they heard some inspiring words from him Mr. Richard Norland who explained how impressed he was with all the efforts and the LYBOTICS community work in the STEM Education and Robotics field.
As we all know, robotics is the new revolution in this digital world.
On the other hand, we are so proud of every single member who joined this inspiring STEM Education community. You should know that the work you've done is invaluable for us and we are so thankful for your commitment.
Thank you to our dear sponsors and supporters: Partner Ministry of Education School Activities Office, Golden Sponsor ATIB – Assaray Trade and Investment Bank, Bronze Sponsor Lamah Technologies, Media Partners: Al-salam Printing and Soor.
Last but not least, keep coming back, stay tuned and updated.
We end this article with "The future belongs to those who believe in the beauty of their dreams"