Libya, the country of beaches, desert and history is suffering since the civil war started in 2011.
People exhausted waiting to see the positive change from the public sector and the private sector is already suffering from many different aspects.
With STEM excitement, 7549 Team Libya – LYBOTICS Youth Team is powering the situation with HOPE!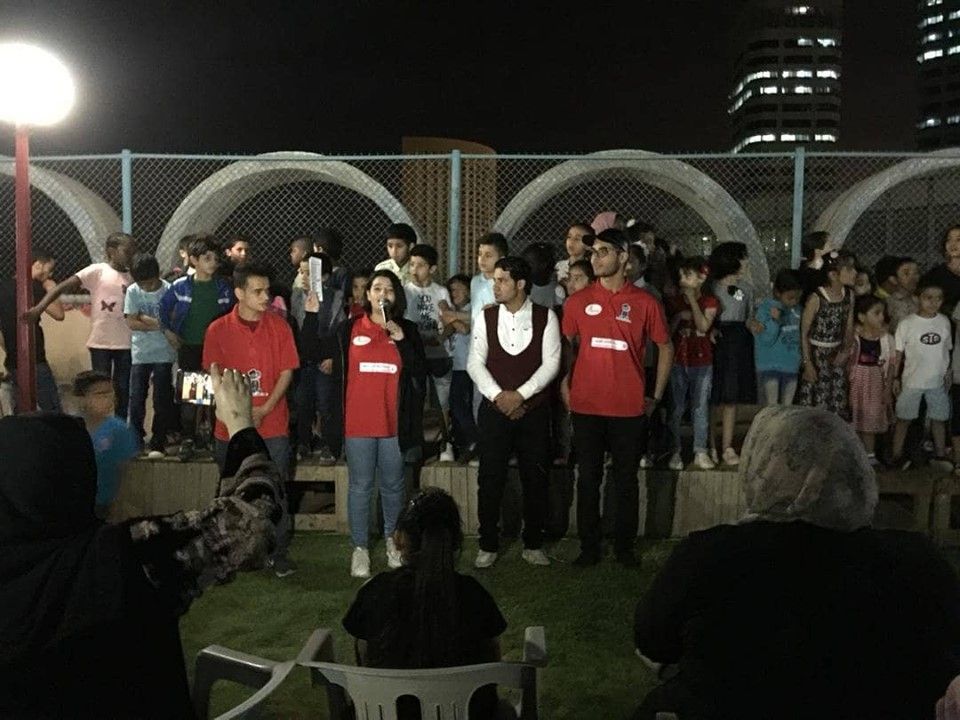 LYBOTICS, Team of hope and Youth power.
our main priority as a community team is giving back to the community and our best feeling is when we hear the sentence "You inspired me to search about STEM", "I wish to join a long training with you", "Guys, You are the hope of Libya".
These pictures from our last Out Reaching activity we organized, on August 27th, 2019.
we taught the attendees Basics of Robotics and Arduino in a simple way and of course, with FUN!
We are changing Libya one Robot at the time, We will continue the mission of representing Libya in Global Robotics Competition to show the positive side of Libya and the reality of Libyan society.
also, we will continue learning and delivering the knowledge to our peers and passionate people in our local community, and the World!
Thank you for reading this article, this article written by one of 7549 Team Libya – LYBOTICS Team members.
Share your opinion with us in the comments section below, and what Out Reaching activities you are organizing Or would to see it or attend it.
Until the new article, Peace.